Chameleon Promotions joined the Promotional Product Professionals of Canada (PPPC) in 1998.  The name "Chameleon" was chosen because of the lizard's ability to adapt to its environment…our tag line became….
"Image Transformation Through Innovation"
We loved the look of the chameleon so much we wrapped our entire truck ….what we often encountered were endless stares from children to inquires whether or not we sold chameleon lizards…instead we'd say NO but we sell Promotional Products….. they'd run away 🙂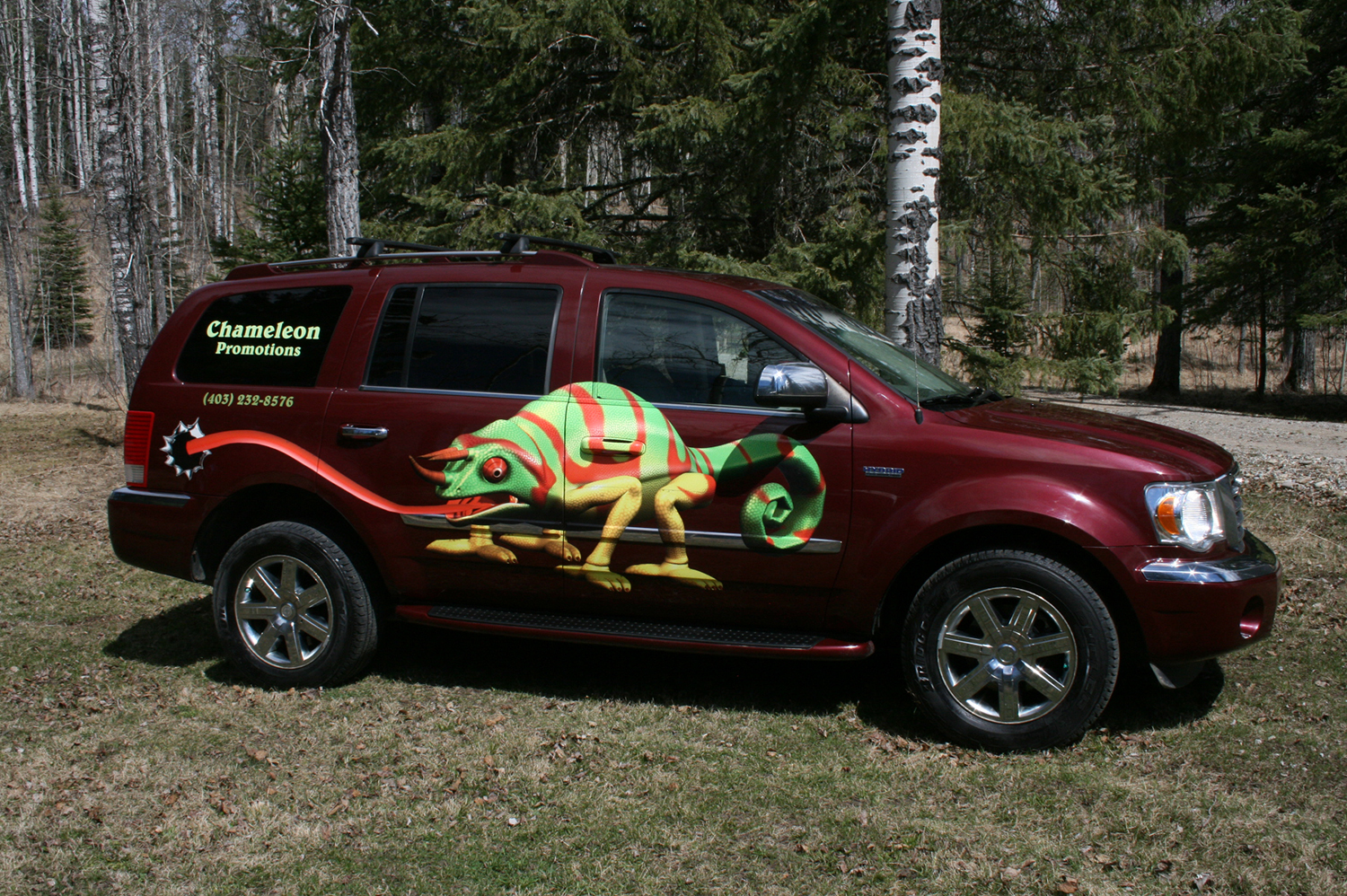 We have developed many long lasting business and personal relationships with our customers and suppliers over the last number of years and we look forward to working with each of you closely to ensure your next projects' ultimate success.
The PPPC icon allows you access to our site for a quick "Product Search".
We Help YOU Succeed
We always go the extra mile to provide prompt, professional and expert service.